Vintage 80s/90s Crewneck & Graphic Tees Wholesale Bundle 20 Items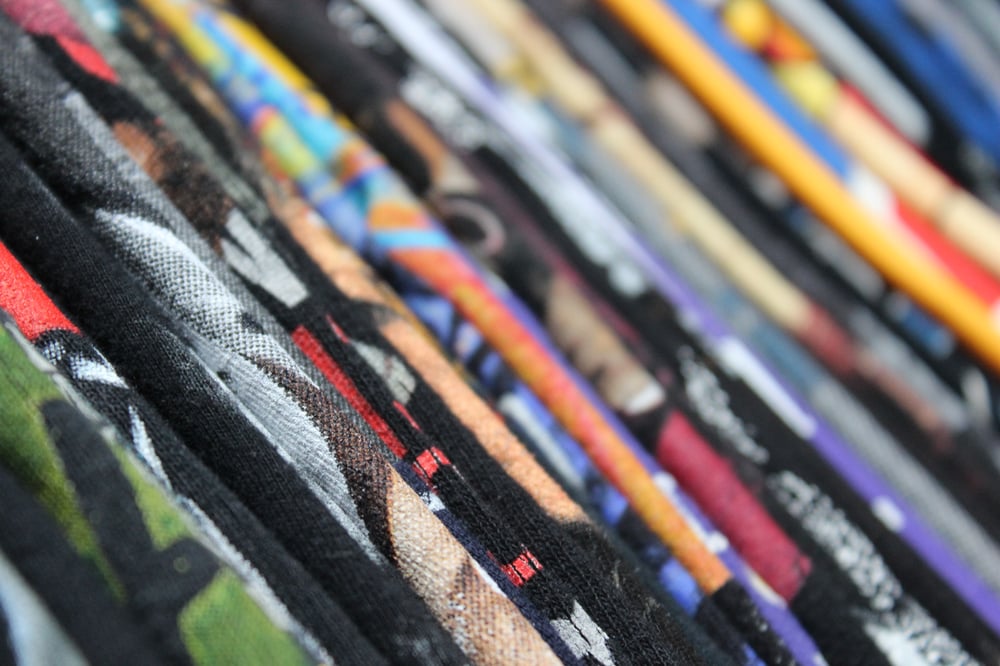 Vintage 80s/90s Crewneck & Graphic Tees Wholesale Bundle
20 Items (10 Vintage Sweaters/10 Vintage Tees) Total $350
Introducing our exclusive T-Shirt/Crewneck mix, a nostalgic collection featuring an array of vintage graphic tees from the iconic 1980s-90s era and some rare gems from the early 2000s. Each piece holds a unique story and adds a touch of retro charm to your wardrobe.
What's in the Bundle?
Our expert Thrift team has carefully curated a selection of ten handpicked vintage graphic T-Shirts & Crewnecks to ensure you get a diverse and exciting assortment. The images shown here are merely examples, as each item we send out is truly one of a kind!
Vintage Graphic Tees by Size
Embracing inclusivity, our bundle includes sizes ranging from S to XL, with a few select pieces in XS and 2XL+ for those seeking a perfect fit.
Unisex Appeal
While most of these vintage treasures were originally crafted for men, they are now fashionably worn by anyone who appreciates timeless style and unisex flair.
Experience the essence of the past with our Vintage Graphic Tees and Crewnecks collection, as you embark on a journey through fashion history, reliving the golden days of the '80s and '90s, and beyond.